蓝莓影业
Blueeberry-Pictures VIS
2017-10-04
蓝莓影业成立于2013年4月,是一家以电影为核心的投资、研发、制作、营销公司。,致力于国内外优秀电影项目及电影人才的投资与合作,对于外语片境外投资、中外联合制作、
国产片共同开发均保持开放合作,是国内第一家以天使投资理念培育、孵化电影项目,以风险投资理念规模化、持续化运营的电影孵化和投资机构。

Founded in April 2013, blueberry pictures is a film - based investment, research and development, production and marketing company. , is committed to domestic and foreign
outstanding movie project and film talent investment and cooperation, for overseas investment of foreign and sino-foreign joint production, domestic remained open cooperation,
joint development is the domestic first by angel investment idea breeding, hatching movie project, with risk investment concept scale, the steps of operation film incubator and investment institutions.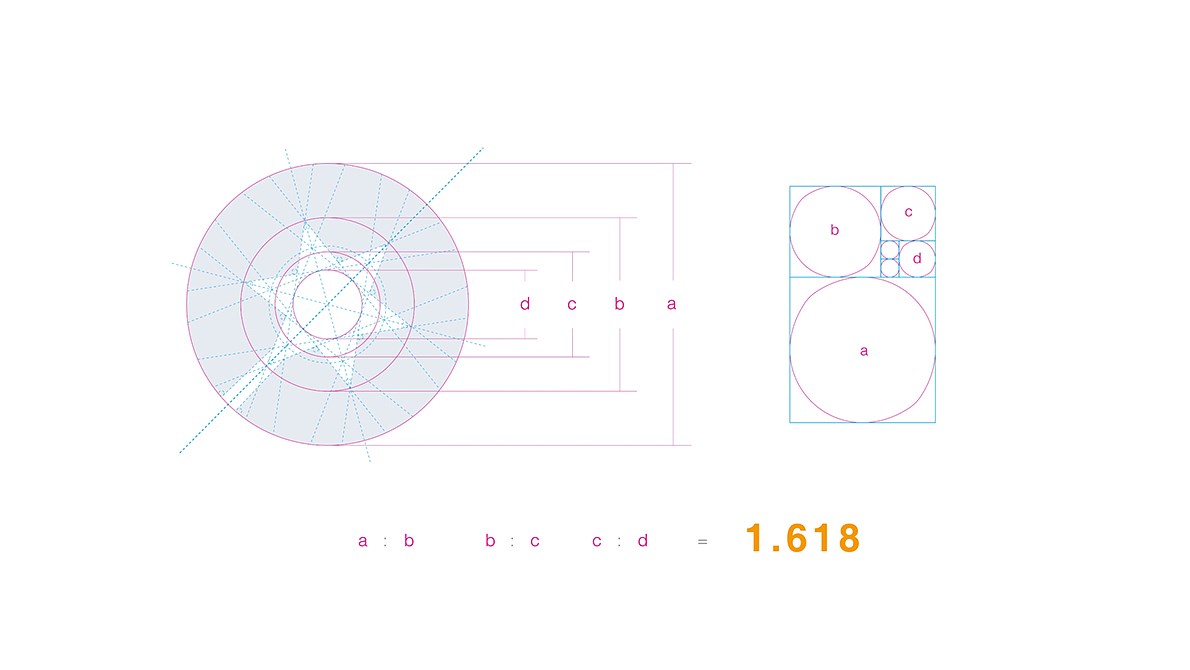 LOGO的创意点从一颗蓝莓出发,将正形绘制成一颗蓝莓果来点题.负形则为一颗冉冉上升的新星.
在规范过程中使用黄金分割点 达到美学及科学的双重导向
The idea of LOGO starting from a blueberry, will draw a conformal blueberry to point. The negative form is a rising star.In the process of standardizing the
use of the golden point to achieve the dual orientation of aesthetics and Science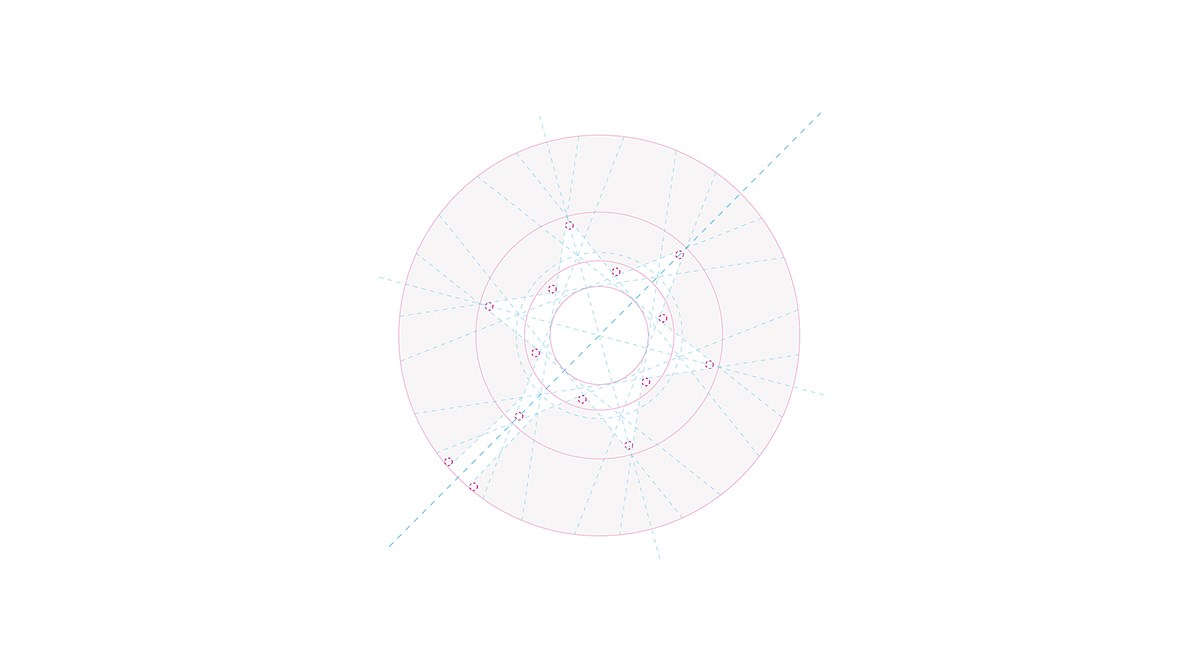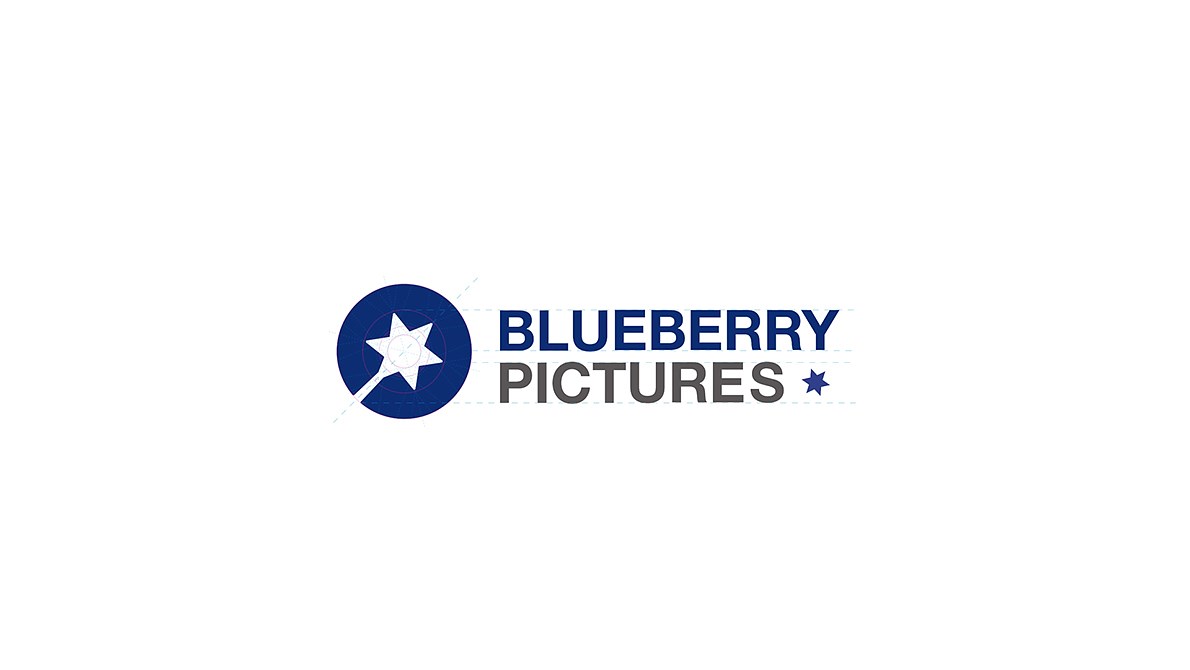 不同颜色代表出蓝莓影业所附属的子公司 蓝莓智造 等
A subsidiary of blueberry studios, blue berry wit, which is a subsidiary of the blueberry film industry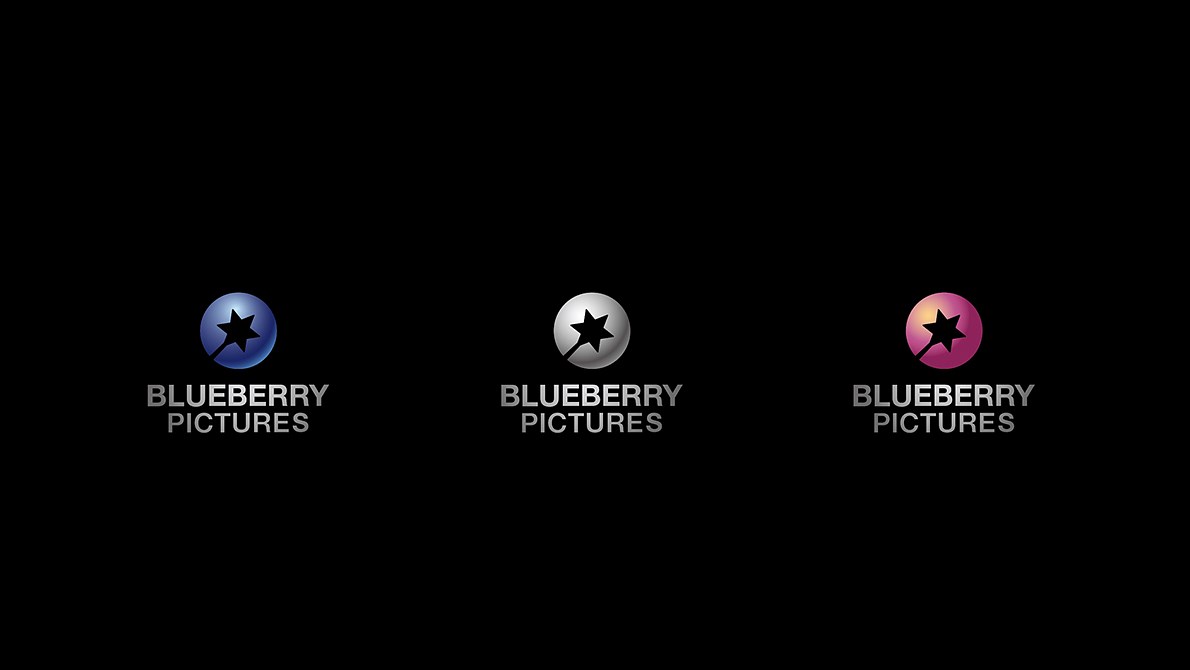 蓝莓一直以来扶持新人导演的培育理念.同时又形似一根魔法棒,让其缔造出光与影的艺术.
The blueberry has always supported the nurturing idea of the new director. It also resembles a magic stick to create the art of light and shadow.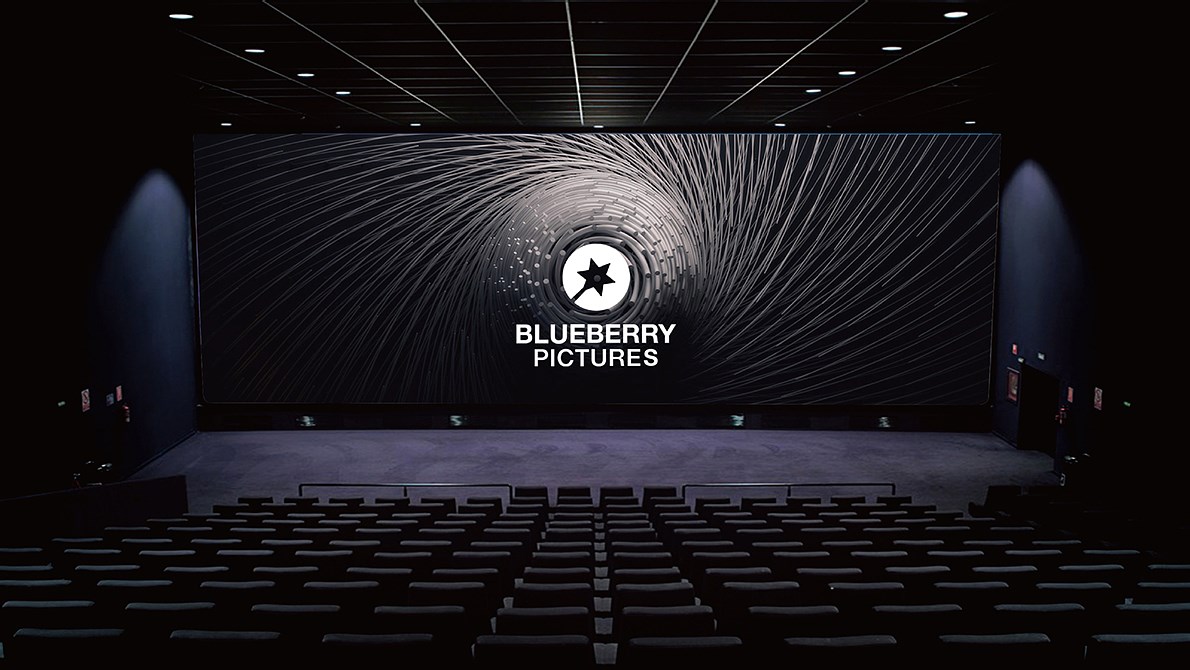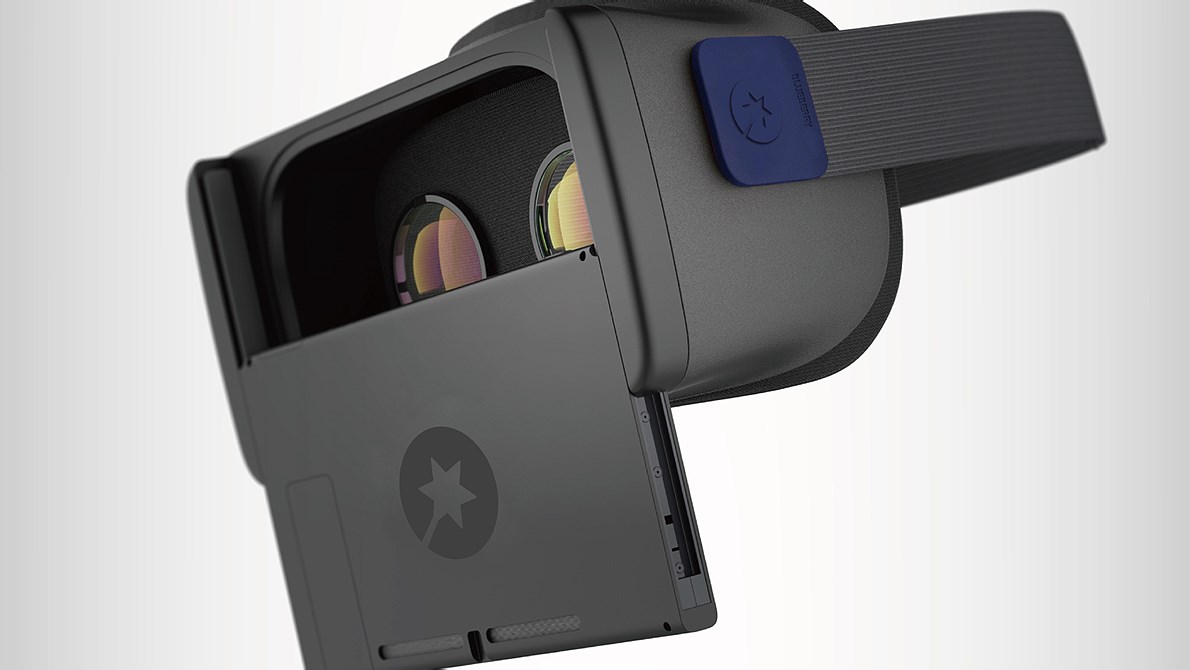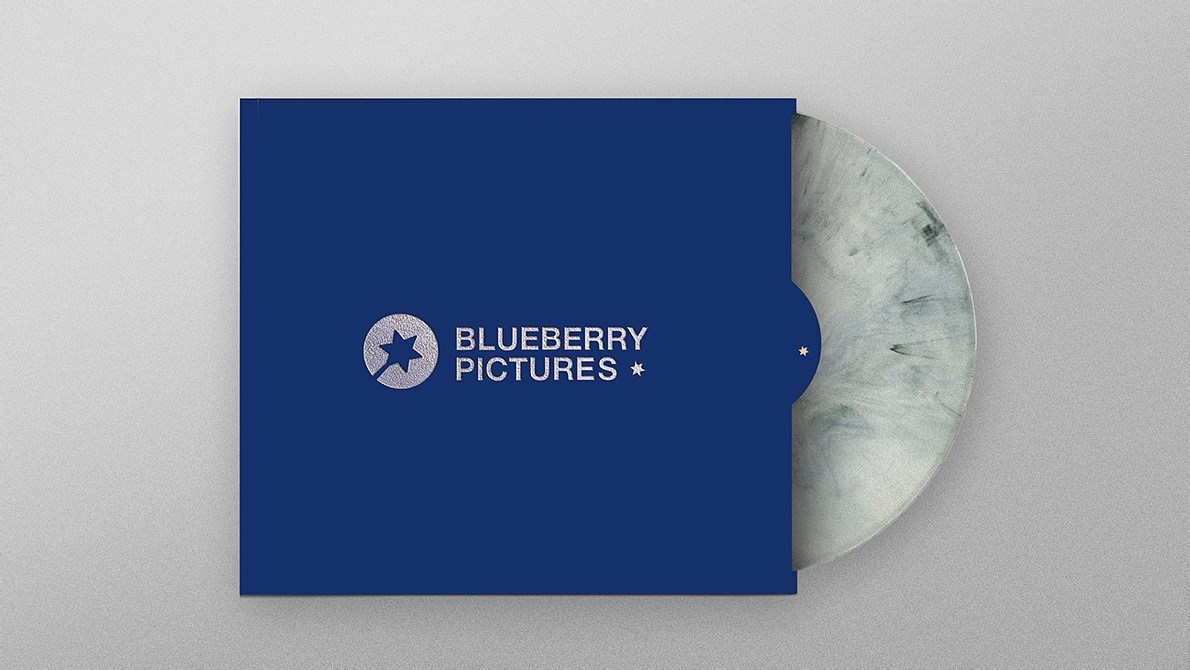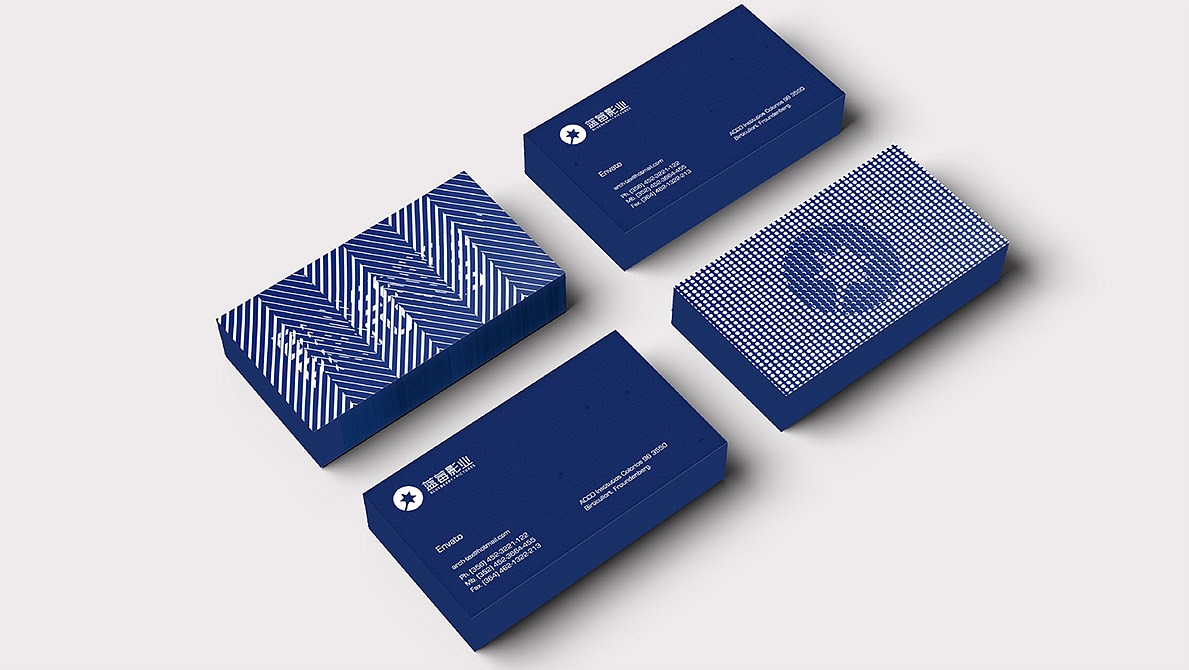 通过彩色渐变色应用与外界传播区分企业内部视觉系统使用
Application of color gradient color and external communication to distinguish the use of internal visual system in Enterprises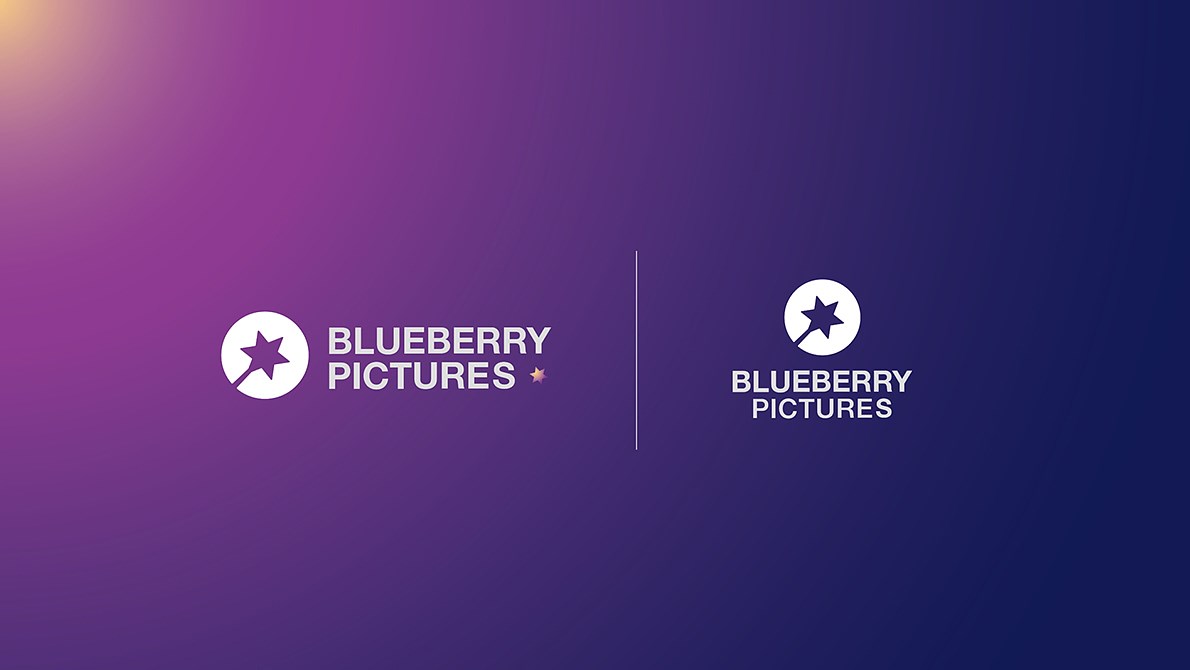 在传播过程中 视觉更为年轻

In the process of communication, vision is more young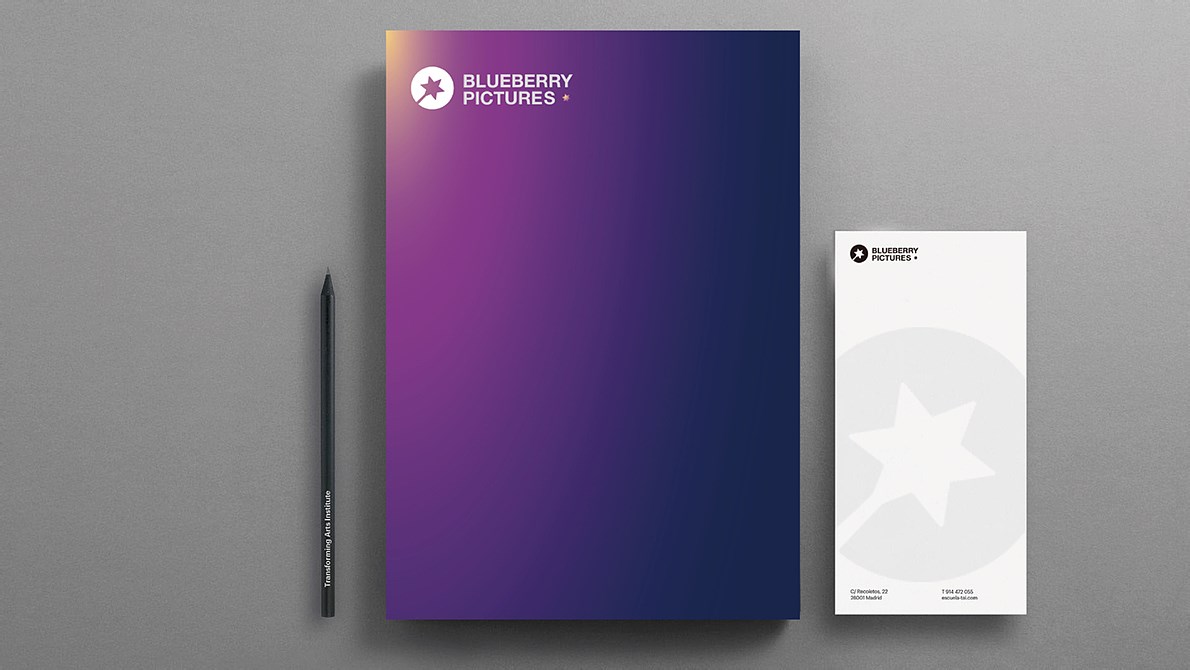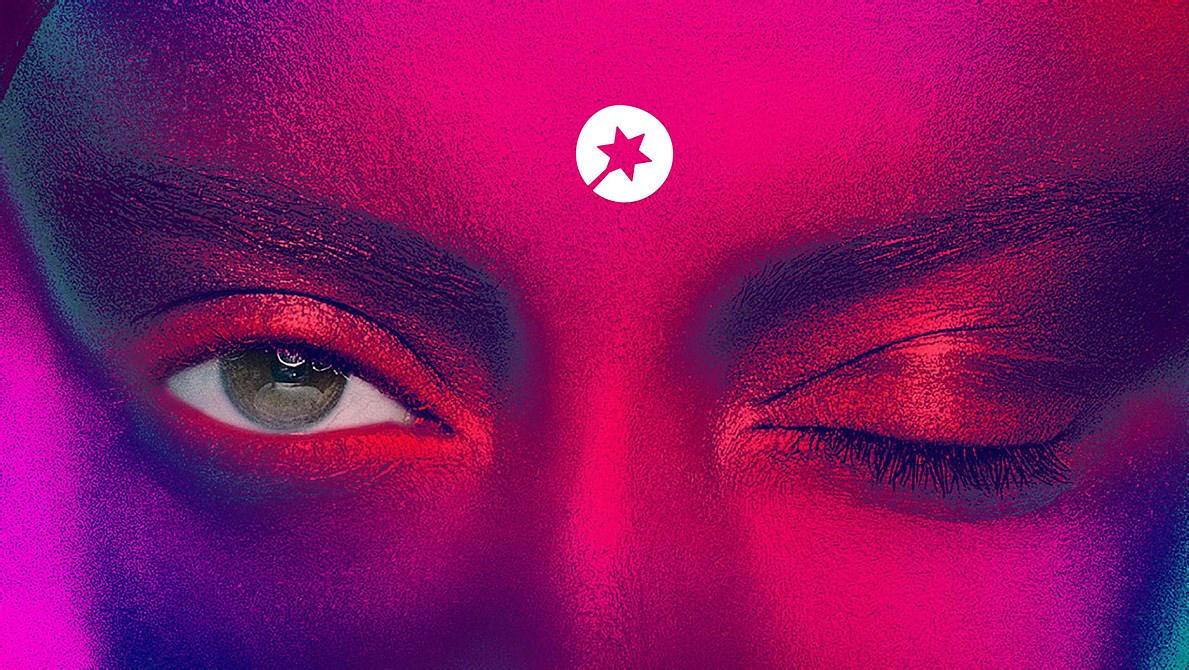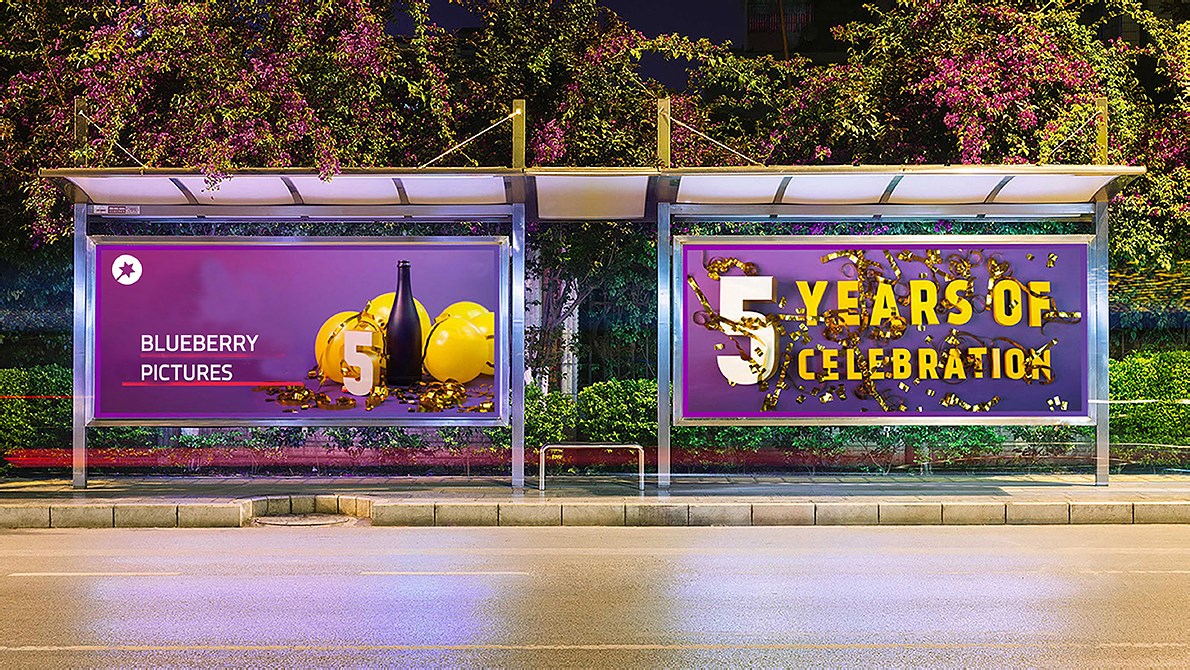 创作时间:10/2016

服務項目:LOGO / 品牌VIS